Dr. Reiss's practice is located on the north shore of Long Island near the Nassau/Suffolk County border, at 14 West Neck Road, Huntington, NY 11743, phone (631) 425-6180, with a typical weekly schedule of: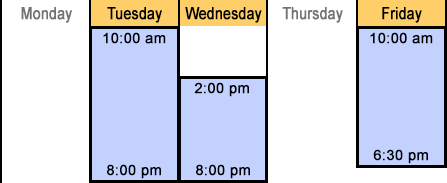 New patient appointments are 1½ hours long; time spent entirely with the doctor. Follow-up visits are 30 minutes. Since we don't overbook, waiting time at the office is usually kept to a minimum. It also means that we cannot guarantee you an appointment on the exact day and time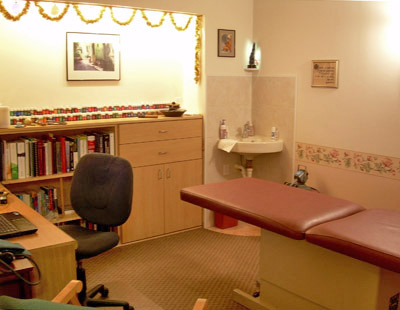 you wish to be seen, though all efforts will be made to accommodate your preferences and urgent needs.
Owing to the length of free time that must be available for a first visit, new patients appointments are usually scheduled 2 to 4 weeks in advance. Please arrive about 15 minutes early for that first visit to complete the necessary forms (or save time by downloading these at this link). For the most effective treatment, it is best to wear light-weight, loose fitting, comfortable clothing such as yoga or stretchy exercise garb, thin sweats, or tee shirts; please no denim jeans, pleated skirts or corduroys.
Call today to schedule an appointment or ask specific questions regarding treatments, fees or your insurance coverage. Sorry,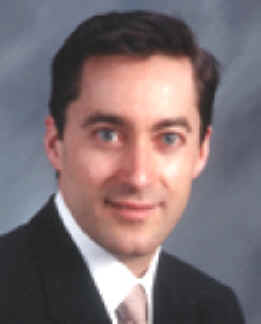 we do not respond to e-mail inquiries.
.
We look forward to helping you.
.
-Gene-
Office Manager