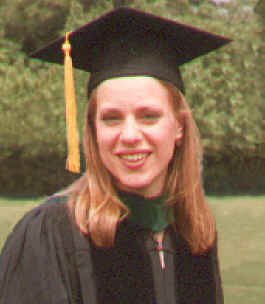 Dr. Reiss completed undergraduate studies Magna Cum Laude, Phi Beta Kappa, at SUNY Buffalo, and earned her D.O. degree in 1983 at the New York College of Osteopathic Medicine in Old Westbury. She interned at Massapequa General Hospital, followed by residency training at JFK Medical Center in Edison, NJ. Thereafter she became certified by the American Board of Family Practice.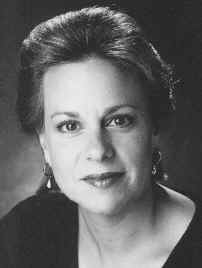 Dr. Reiss became a full time Emergency Room Physician in 1986 and served as Director of the Emergency Department at Massapequa General for six years. Seeking to offer a more prevention-oriented approach to healthcare, she entered into private practice in 1994 after training extensively in advanced Osteopathic techniques.
Now specializing in traditional Osteopathic Manipulative Medicine and Neural Therapy, Dr. Reiss uses many of the most validated holistic healing techniques while integrating her full knowledge of conventional medicine. She looks at the whole person instead of merely treating symptoms, seeking and correcting the true underlying cause of dysfunction. Dr. Reiss also emphasizes education, empowering her patients to involve themselves in their own healing process.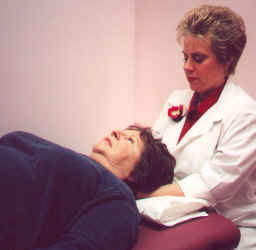 An additional unique aspect to the doctor's practice is focused, interactive listening, where she works to learn the deepest nature of her patient's life. More than 20 years of interpersonal and communication training allows her to unmask hidden sources of emotional stress, trauma and imbalance - and gently bring them to the patient's full awareness, without blame, hurt or judgment, for added healing.
Dr. Reiss continues to expand her medical knowledge, attending seminars on new Osteopathic, conventional, and alternative healing methods. In 1999 Dr. Reiss added to her credentials Board Certification in Sports Medicine, and in 2001 became one of the first physicians in the U.S. to be Board Certified in Holistic Medicine. She also earned in 2005 her fourth Board in her specialty of Neuromusculoskeletal Medicine & Osteopathic Manipulative Medicine. With her in-depth knowledge of both allopathic and holistic therapies, Dr. Reiss can effectively guide her patients towards optimal health through a wide range of safe and effective treatments.